Places to visit around the campsite
The location of the campsite is ideal because it allows you to easily visit the region: Bergues (made famous in "Bienvenue chez les Chti"), Dunkerque, Cassel (classified as the preferred village of the French, for the conviviality and the welcome of its inhabitants in particular, Departmental Museum, Historical Center, Gardens…), the Flanders Mountains (The Abbey of Mount Cats famous for its cheese), Saint Omer (the Cathedral, its marsh, and the dome), Calais (and ride its dragon) and the coast of Opale, the Belgian coast, Bruges…. You will discover the region on picturesque paths, at the turn of chapels and mills. The many tourist attractions of the area, such as historical sites, museums, cinemas, beaches, amusement parks, typical markets will seduce you!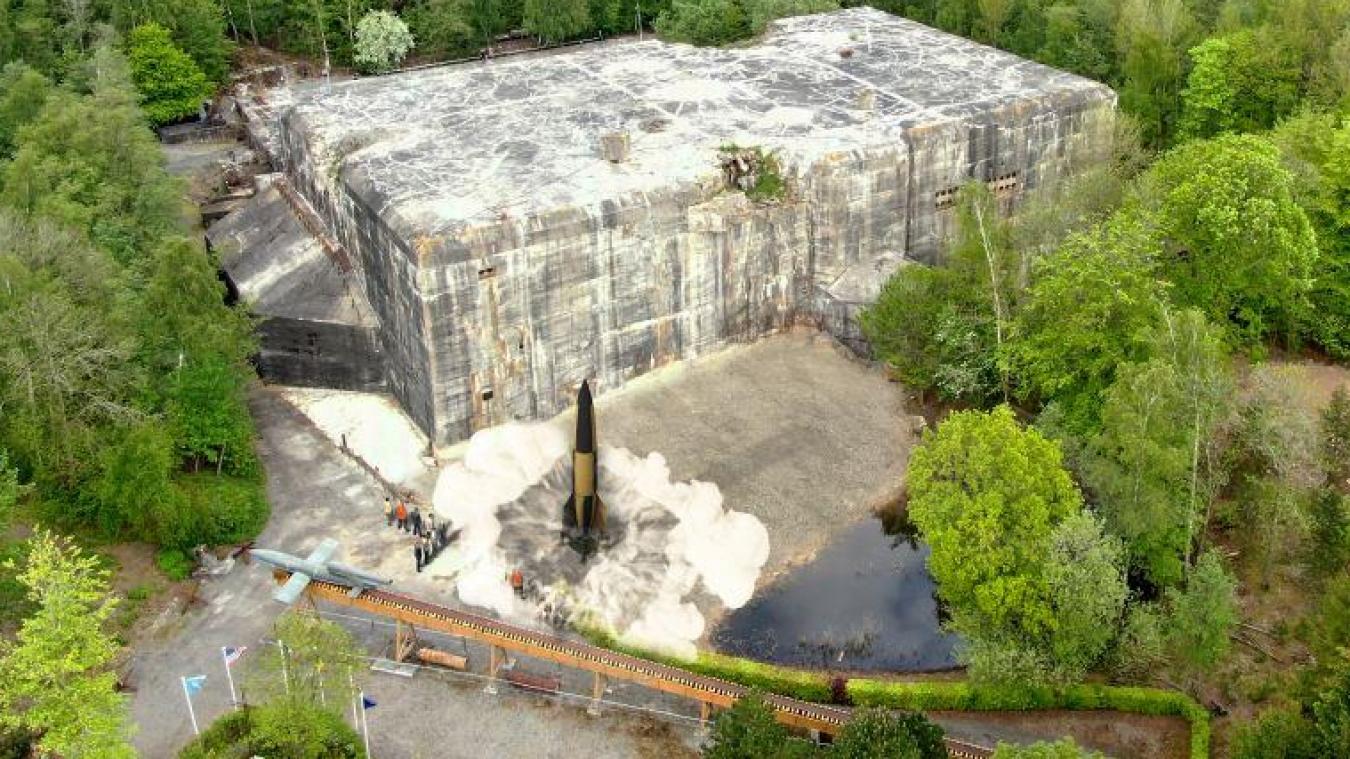 The Eperlecques blockhouse is a Second World War bunker located in the Eperlecques Forest. It was built by Nazi Germany from 1943 to 1944 to serve as a launching base for the V2 missiles aimed at the South of England. Today, this blockhouse converted into a Second World War museum is very interesting to visit.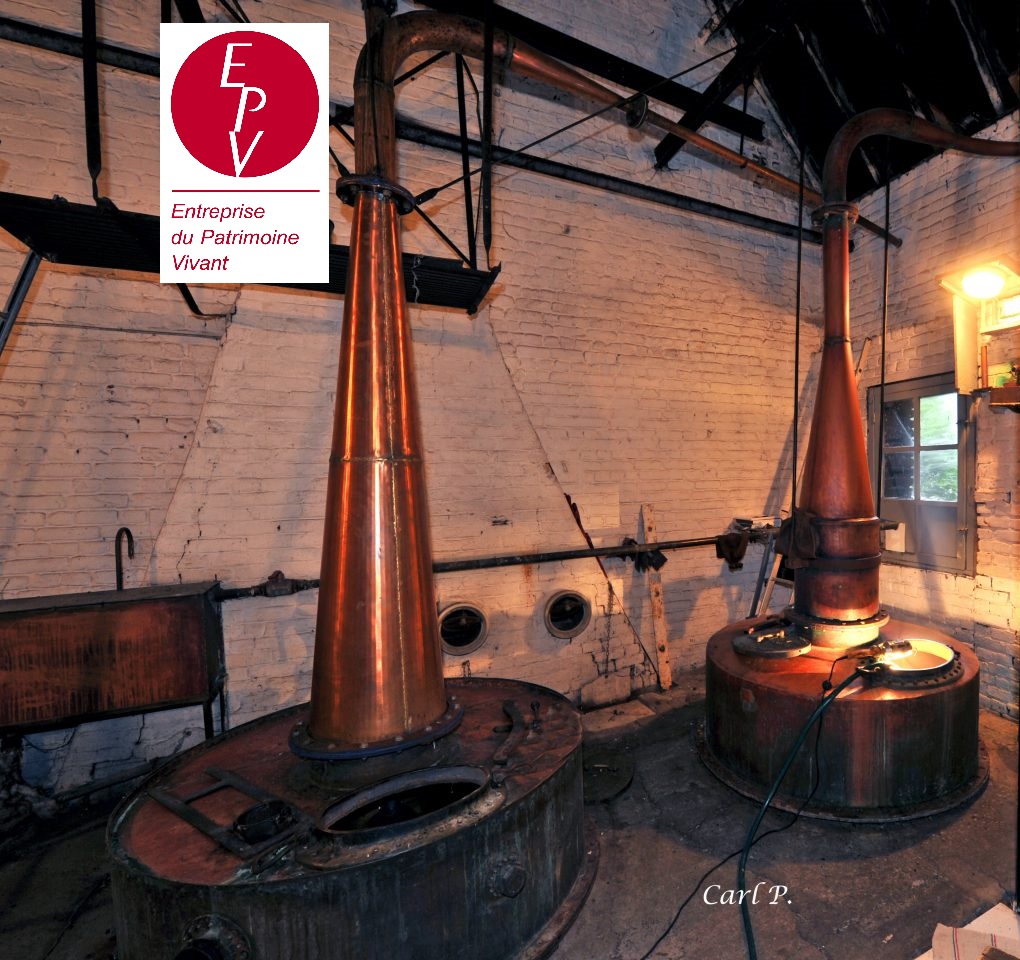 Mr Persyn, head of the distillery welcomes you to its premises to reveal all the secrets of the manufacture of juniper… Through different activities you will see the facets of a traditional and artisanal distillery.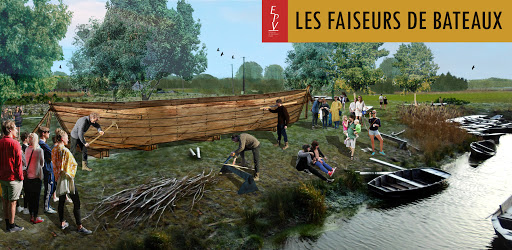 In Claimarais, craftsmen specialized in the design of boats make you discover their unique and ancestral know-how. Named the escutes, the bacôves, these traditional oak boats, were used for centuries by market gardeners. St Omer is famous for the cultivation of cauliflower and there is a famous brotherhood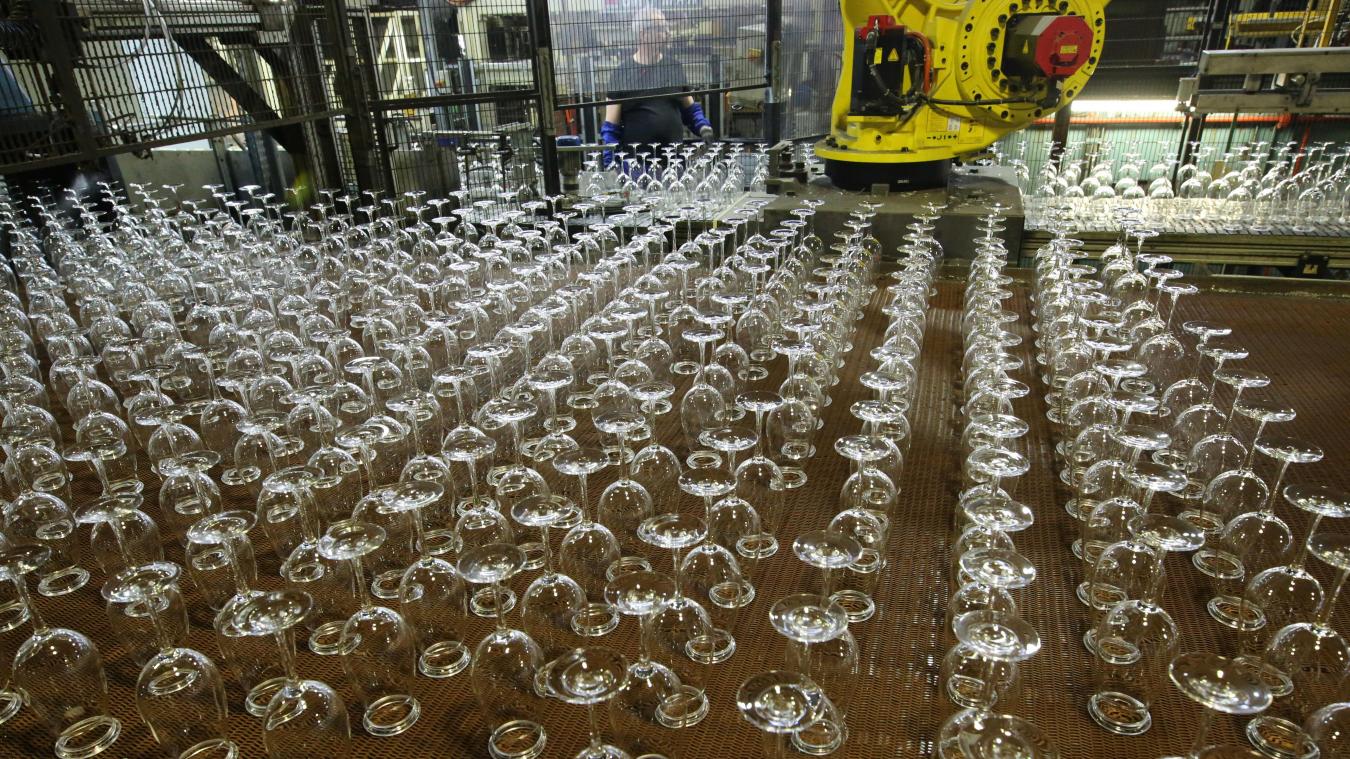 Visit one of the largest factories in the region. From its creation to the present day, you will discover for 1h30, the design of the different parts manufactured at the Arc International glass production site. Don't forget to book your visit in advance.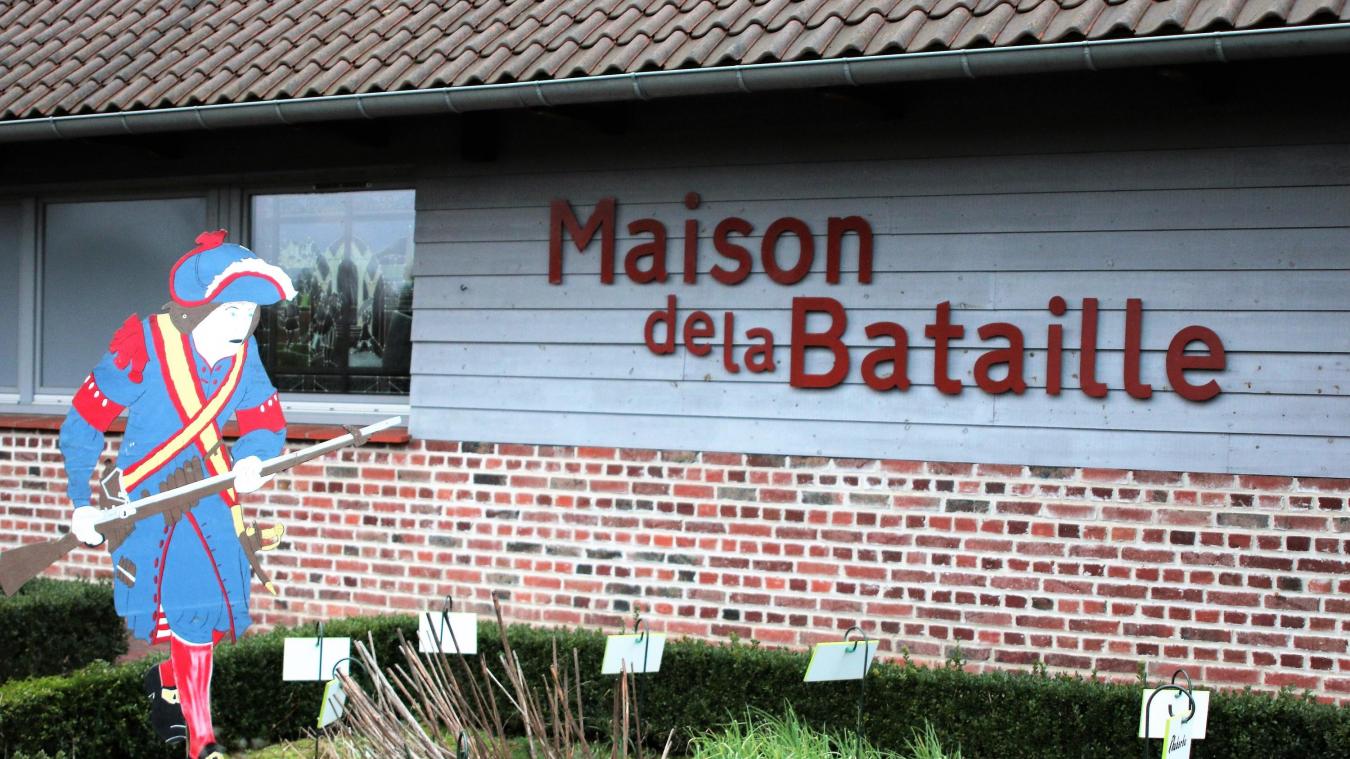 Located at the foot of Mount Cassel, the Maison de la Bataille de la Peene tells you how part of Flanders became French in the time of Louis XIV. Learn more about Flemish culture in France, including the regional language. In Noordpeene, you can immerse yourself in Flemish history and culture!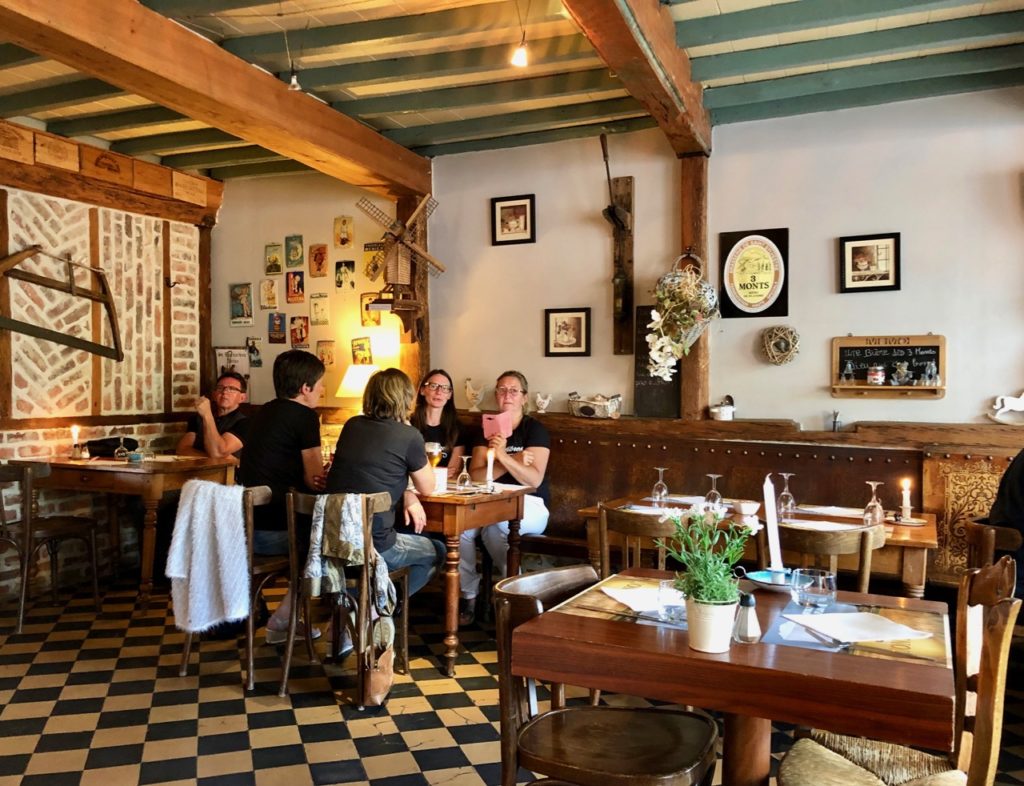 Discover the heritage of the Flanders region by visiting the nearby estaminets. These authentic places have taken beautiful wrinkles, you can taste drinks and typical local dishes.